Sermons to the Unborn is a record of the workings and ideas of three European chaos magicians.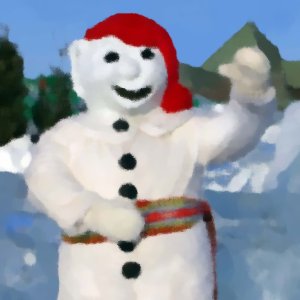 Bonhomme (AKA Mr. Nice Guy) is a fledgling bodhisattva emanating from the spheres of the Enochian Antifa. He likes to perform magickal acts foraying into moral courage, the ceasefire line between surrender and control, stereotypical foundations of identity, and general well-being & true happiness.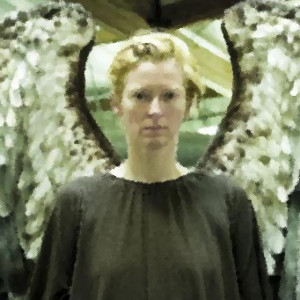 Gabriel is an Ancient of Days, seated roughly at the Merkabah's left-hand liminal edge, caught in an aeon-spanning threesome with The Lady Sophia and Baphomet. Situating his Khabs firmly in his Khu, Gabriel prefers spirit-bothering magicks that mix transcendence with the mundane.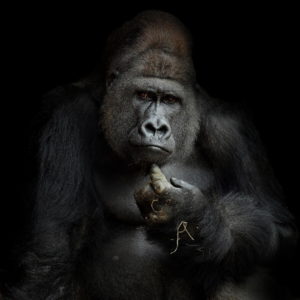 Boffo is a beer and curry based life form from the north of England. Basically well-meaning, he can too often be found pointing at things with a stick while shouting until his eyes bulge. In the course of events he can be seen reeling backwards from things which have blown up in his face, wailing "I just wanted to surf the temporal waves of the Eschaton! Is that really too much to ask?" Poor Boffo.